The Artisan Suites
Wendy Johnston welcomes you to
"A unique Hopewell Rocks guest suite accommodation"
Book Now
Call us at:
1 506 734-2046
for assistance or to request a booking.
The Artisan Suites are 2 private guest apartments located in the home of Wendy Johnston, a local potter and artist. Each suite is clean, quiet, non-smoking and fully furnished with a king sized bed, a double futon sofa bed, a 4 piece private bathroom with a double jacuzzi, and a fully equipped kitchen where you can prepare meals during your stay. The suites are ideal for 2-3 adults or small families with 1 or 2 children.
The Artisan Suites has been awarded a 4 star rating with Canada Select, and is rated 4.5/5 on Trip Advisor and a 9.4/10 rating on Booking.com.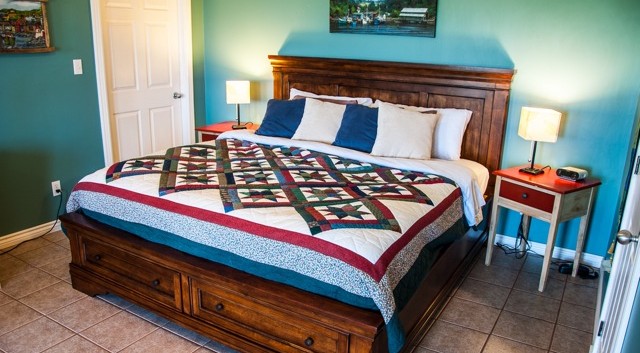 The Coastal Suite
Representing the impressions of a maritime summer day with a cool breeze that comes up from the Bay.
Read More
A 30 minute drive from Moncton, Fundy National Park (one of Parks Canada's treasures), Cape Enrage and the Bay of Fundy, the Artisan Suites are centrally located for day trips to the great attractions of New Brunswick. With Moncton, Parlee Beach, Shediac,Kouchibouguac National Park, Fundy National Park, and Prince Edward Island within 1.5 hours drive, we are well-located for day trips to the most popular maritime destinations.
We also offer a 2 day summer Getaway Package with admission to our parks, a bottle of locally made wine and great outdoor activities in the region.


Panoramic View From The Artisan Suites


Apple Blossoms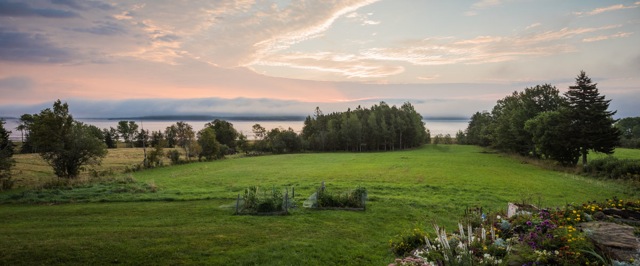 View from the Artisan Suites


Cape Enrage - 25 minutes from The Artisan Suites


Waterside Beach at low tide...


Colourful Fall Fields


Lupins at Alma Beach


Riverside-Albert


New Brunswick's Official Bird - Black Capped Chickadee


Misty Summer Morning


Horse in Field - Misty Morning


Waterside Beach at Low Tide


Rapelling - Cape Enrage


Cape Enrage Lighthouse and Look-off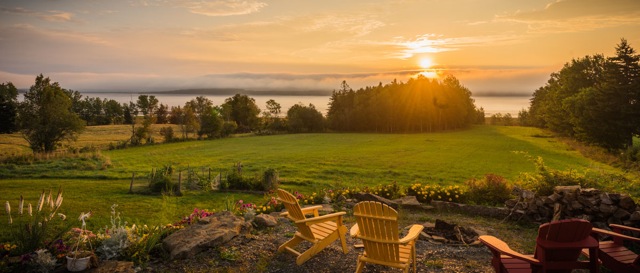 Sunset from the Artisan Suites