Panoramic View From The Artisan Suites


Apple Blossoms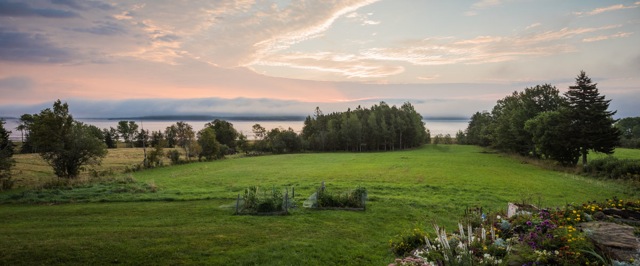 View from the Artisan Suites


Cape Enrage - 25 minutes from The Artisan Suites


Waterside Beach at low tide...


Colourful Fall Fields


Lupins at Alma Beach


Riverside-Albert


New Brunswick's Official Bird - Black Capped Chickadee


Misty Summer Morning


Horse in Field - Misty Morning


Waterside Beach at Low Tide


Rapelling - Cape Enrage


Cape Enrage Lighthouse and Look-off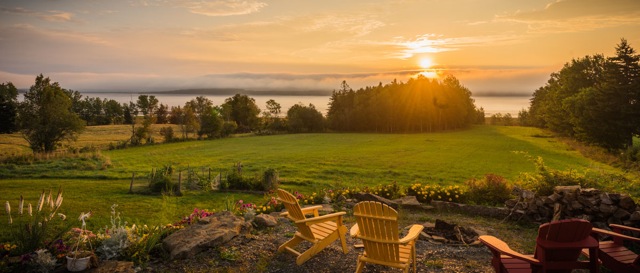 Sunset from the Artisan Suites
Getaways
The Artisan's Summer Getaway Package
May 21st to October 10th
Enjoy a two day stay in our Artisan or Coastal Suite for two persons 
complete with a light continental breakfast including homemade muffins, homemade jam, locally roasted coffee, Balderson cheese, and yogurt.
Also included are:
2 day passes to the Hopewell Rocks.
a family day pass to Fundy National Park.
a complimentary bottle of wine with your tour of our local Waterside Winery.
Price for summer package is $335.00 + HST (305.00 from April 1st to May 31st)
If you enjoy kayaking or horseback riding, we can also arrange a package to include these activities. Please ask us about these adventures when you book your reservation.