Panoramic View From The Artisan Suites


Apple Blossoms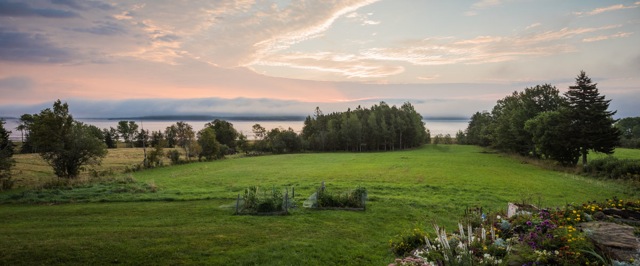 View from the Artisan Suites


Cape Enrage - 25 minutes from The Artisan Suites


Waterside Beach at low tide...


Colourful Fall Fields


Lupins at Alma Beach


Riverside-Albert


New Brunswick's Official Bird - Black Capped Chickadee


Misty Summer Morning


Horse in Field - Misty Morning


Waterside Beach at Low Tide


Rapelling - Cape Enrage


Cape Enrage Lighthouse and Look-off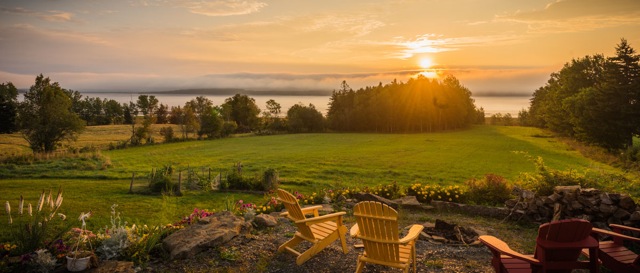 Sunset from the Artisan Suites
Things to See and Do
Region & New Brunswick Attractions


The Artisan Suites are located near some of the finest natural and cultural attractions that the maritimes has to offer. We are situated in Hopewell Cape,  New Brunswick, only 2 kms from the Hopewell Rocks, one of Canada's premier natural attractions.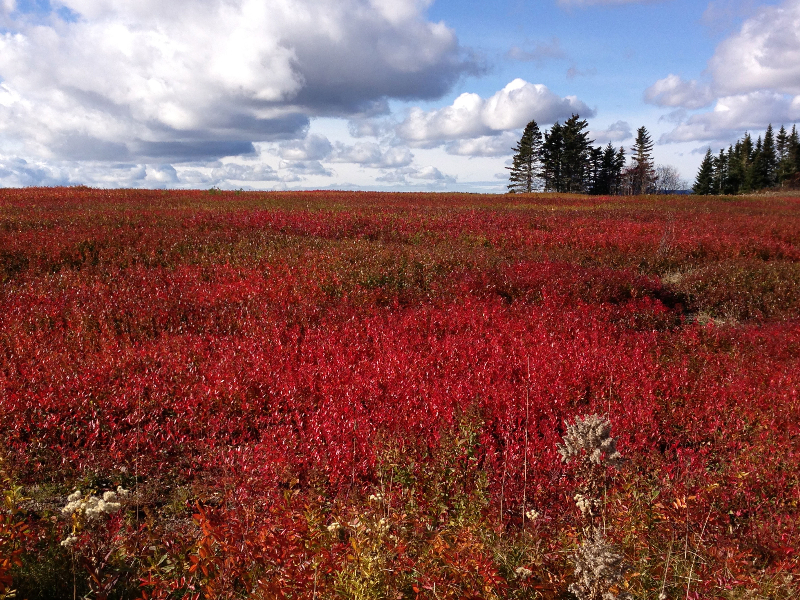 In addition, we are located only 30 minutes from Moncton, a city of approximately 45,000 people. Known as the shopping capital of the maritimes with fine dining, live concerts and theatrical attractions, Moncton also boasts farmer's markets and a unique mix of English and French culture. There are plenty of activities for the kids with Magic Mountain Water Park, Crystal Palace and the Magnetic Hill Zoo.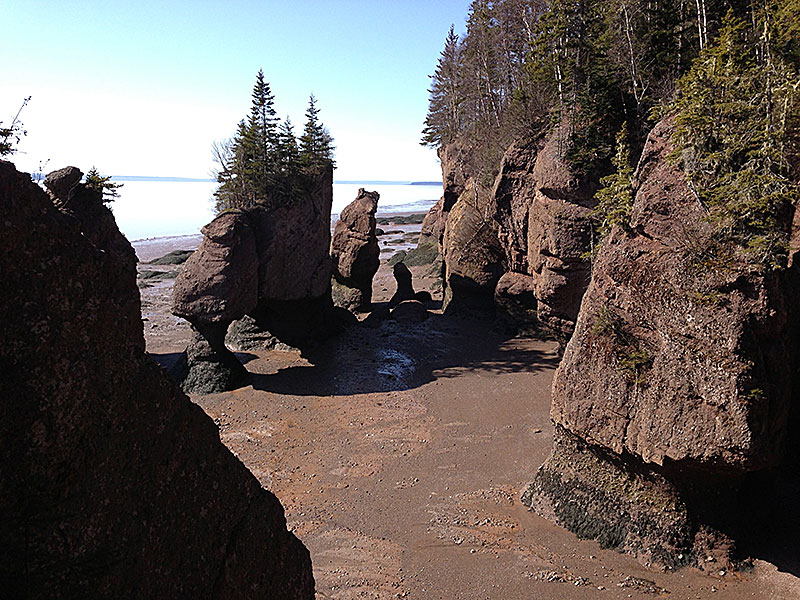 For those who enjoy the outdoors, you are near hiking in Fundy National Park, rapelling at Cape Enrage and swimming at Waterside beach. Kayaking Adventures and Bay of Fundy lobster can be experienced in the quaint fishing village of Alma. Albert County also hosts an excellent selection of trails for cross country skiing and mountain biking.


For history buffs, there is The Salem and Hillsborough Train Museum, and The William Henry Steeves House. Across the street from The Artisan's Suite is the 19th century Albert County Museum.


As the Artisan's Suite as your home base, you can even take day trips to Parlee Beach, Kouchibouguac National Park, Fredericton, Saint John, and Prince Edward Island.